If you're feeling helpless after this election, here are some organizations where you can lend your time or support.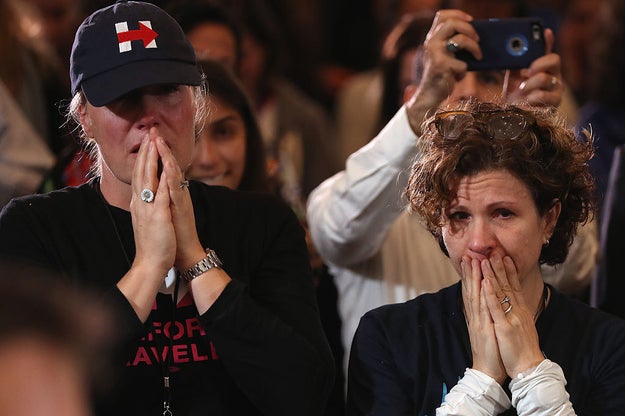 Justin Sullivan / Getty Images
The 2016 election has been completely overwhelming, and it's safe to say that many people are not happy with the results. Many are feeling fearful, marginalized, or saddened for loved ones and friends who feel marginalized right now. Fortunately, there are ways you can take action and feel like you have a little more control over your life and your country right now.
BuzzFeed Health reached out to staffers, mined Twitter, and did our research to find a list of high-impact organizations that could use your support right now — whether it's through donations, volunteering, or other action. These groups are anti-bigotry, pro-women, pro-immigrant, pro-Earth, pro-LGBTQ, and all-around pro-peace and human rights.
Obviously, this isn't an exhaustive list of groups because there are so many doing incredible things across the country right now, but hopefully this can help to point you in the right direction.